The Top 12 Tax Scams for 2013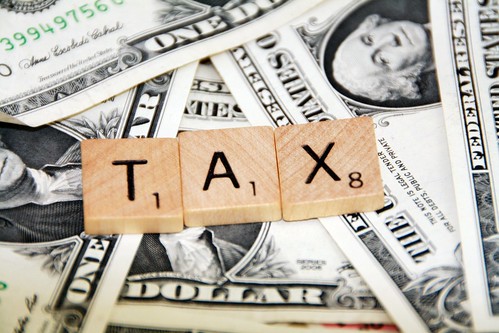 The IRS recently released its annual list of the "dirty dozen" tax scams. Knowing about these scams can help everyone avoid falling into these traps.
Identity theft and phishing are still the top two, and many of the same scams have stuck around and are important to review. The only scam to miss the transition from last year's list is the tenth-listed one, "Abuse of Charitable Organizations and Deductions."
New to the list this year is "Impersonation of Charitable Organizations." It ranked sixth on the list. Often after disasters, scam artists will impersonate a charity to try to gain money or personal information. When working with or donating to a charity, you should use recognized charities or conduct research beforehand.
The following is the IRS's dirty dozen list for 2013:
Identity Theft
Phishing
Return Preparer Fraud
Hiding Income Offshore
"Free Money" from the IRS & Tax Scams Involving Social Security
Impersonation of Charitable Organizations
False/Inflated Income and Expenses
False Form 1099 Refund Claims
Frivolous Arguments
Falsely Claiming Zero Wages
Disguised Corporate Ownership
Misuse of Trusts
The IRS lists more information on each scam on its website.